Heartbeat Kick is a production company that provides a variety of professional and customizable audio services remotely to customers worldwide.  We strive to deliver high quality work that is in line with the branding needs of each unique client and project.
Editing 
If you are a fellow producer, chances are high that I love doing the jobs that you dread doing. Most producers find aligning instruments and vocals, tuning vocals, shortening long podcasts, and other editing work to be tedious, time consuming, and boring; however, I enjoy performing these tasks. You can save tons of time by outsourcing your editing work.
 Production
If you know how you want your project to sound, but lack the tools or skills to make that happen on your own, we are here to listen and help you achieve your desired goal. Need mixing and mastering as well? Let us be your one-stop-shop. Bulk discounts are given for albums, EPs, or multiple podcast episodes, and we include behind-the-scenes content that you can use for marketing.
Voice
Looking for a vocalist for your project?  I'm Katie Dwyer, owner of Heartbeat Kick Productions, and I have a voice that has been described as unique, warm, and expressive. My vocal work spans multiple styles and genres of music, and I have experience in audiobook narration work as well. Would a male voice or child voice work better for your project? I have a team that can easily fill these needs.
Looking to hire?
Tell us more about your project to receive a free quote.
Proudly serving
Artists
Songwriters, bands, and music producers have been able to take their music from demo to radio ready with our audio services.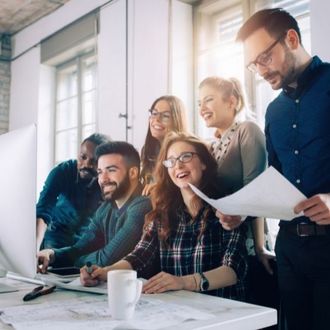 Businesses
Get customized music for your business or non-profit organization so your marketing material stands out and fits your unique brand and mission.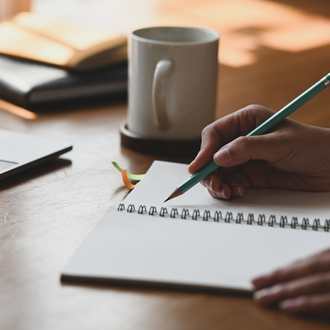 Writers
Expand your online presence and reach a much wider audience by transforming your book into an audiobook and your blog into a podcast.
About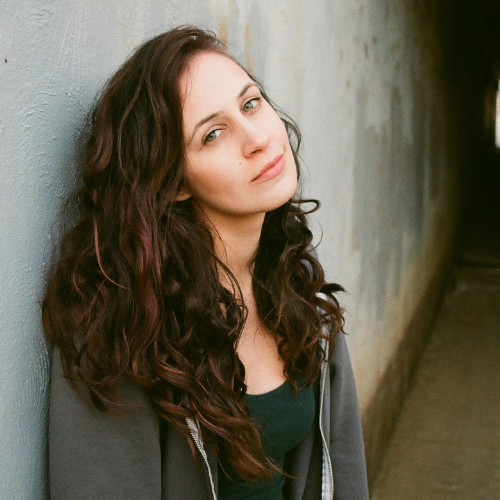 Meet Katie Dwyer, Audio Engineer & Founder of Heartbeat Kick Productions.
Originally an acoustic singer-songwriter, Katie Dwyer stepped into the world of music production and audio engineering with the intention of creating her own high-quality music from her home studio. However, after taking a few classes on music production, she discovered she had a talent and passion for audio work and for helping fellow independent artists and businesses alike accomplish their goals. After friends and aquantences began hiring her to assist them with their projects, Heartbeat Kick Productions was born.  Her experience grew quickly as she worked for musicians, podcasters, audiobook publishers, non-profit organizations, and businesses that each had unique needs for their projects.
"

Fantastic vocalist with unique, cute, expressive voice and quick, nice communication! She immediately & deeply grabbed what I wanted and made it happen. Thank you Katie, I hope to work with you soon in the future project!" - 森 優
"

Katie Dwyer is a mega talent and an absolute pleasure to work with. From top-lining to production and mixing! Katie plays multiple instruments including guitar, drums, ukulele and midi programming, has a keen ear for melodies, harmonies and lyrics. I can't say enough how easy Katie is to work with and how professional she is. Please hire her for your next project." - Elyse & the Aftermath
"

I've had Katie Dwyer both feature on my music and mix/master an entire album and I am way satisfied. If your music needs love and your tryna get your sound right for a great cost. Hit her up! Music is changing and growing everyday and every second you waste thinking about it your missing out on great performing tracks with streams all the way to the Gulf stream waters." - Timothy Joe - Heyoka